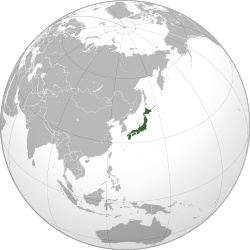 JapanTanto from Japan, Asia. Collected by Robert Walter Campbell Shelford. Given to the Museum by Mrs. Shelford in 1929.
The tanto is a Japanese dagger, worn by samurai warriors as part of their military dress. It is capable of piercing armour due to its reinforced tip but was also used by samurai to commit seppuku (ritual suicide) in the event of capture or disgrace, in line with their strict moral code.
This example dates from the Edo period (17th to 19th centuries) and has a lacquered scabbard flecked with gold as well as a silver and purple silk cord for attaching it to a belt. Unlike Japanese swords, this type of tanto has no guard between the blade and the grip, enabling it to be worn close to the body.