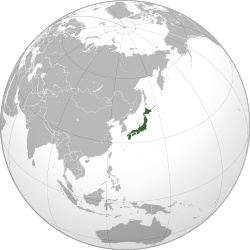 JapanTanto from Japan, Asia. Collected by Robert Walter Campbell Shelford. Given to the Museum by Mrs. Shelford in 1929.
This is a fine tanto (dagger) with a T-sectioned, reinforced point for piercing armour and a razor sharp blade for more conventional slashing.
This example dates from the late 18th or early 19th century and possesses some of the features of longer swords normally absent from tanto such as the ray-skin hilt, metal fittings and tsuba (circular hand-guard). The saya (scabbard) is particularly attractive, bearing three ornate arrowheads in blue and gold lacquer overlaid over the standard black background. A clever lacquer texturing technique has been used to produce a black, leather-like effect.