Most of Pitt-Rivers' second collection has been dispersed and all that is left is a virtual collection documented in his catalogue volumes. Sometimes, however, the project team has found out information about where the objects are now. Some of these instances have also provided images / photographs of the objects. These are interesting because they provide a useful comparison to the catalogue drawings, allowing the drawings' accuracy to be assessed. Further instances were provided here and an article talking about the accuracy to the drawings is available here.
AP, February 2011 and after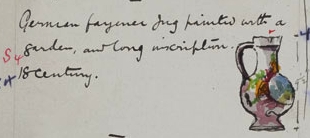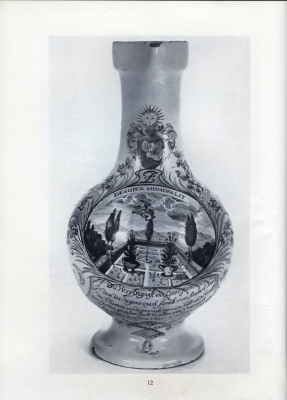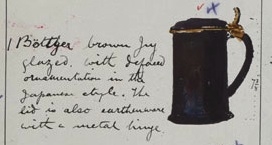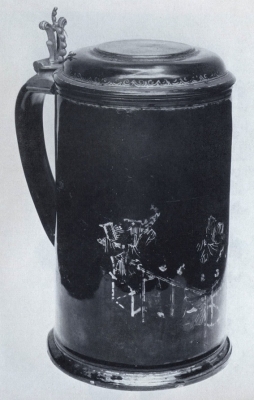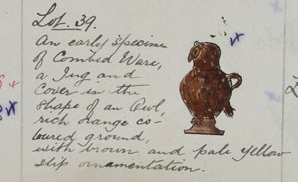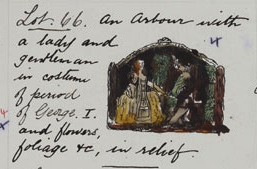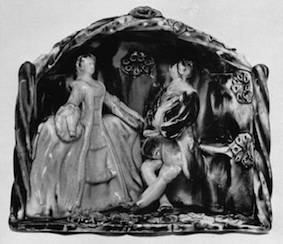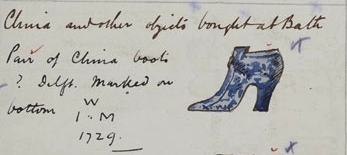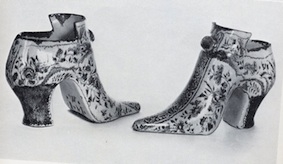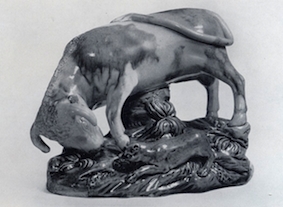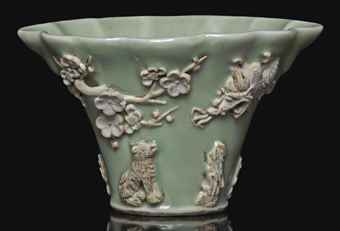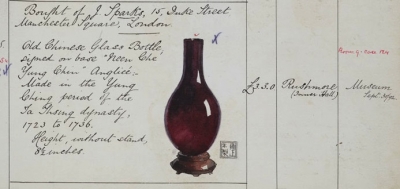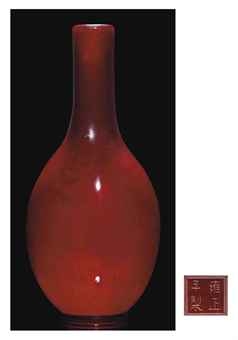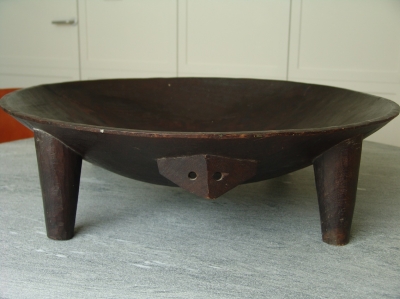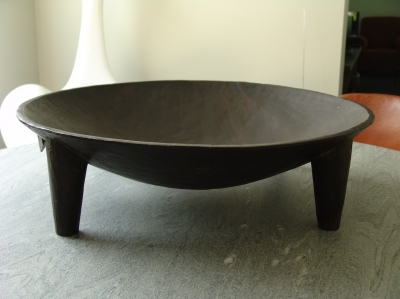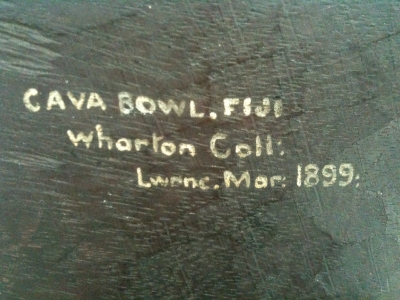 Our thanks to the Blanckaert family for providing us with the images of the kava bowl which is now in their possession.
The following items were sold by Sotheby, Paris in 2006 and 2005 and the photo is taken from their website and from the catalogue: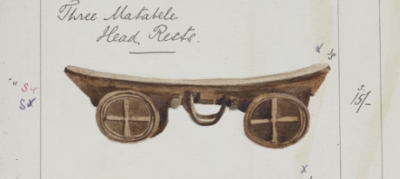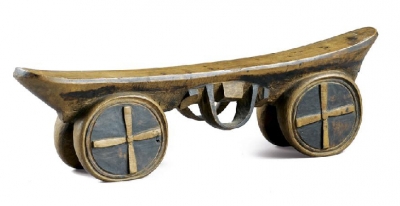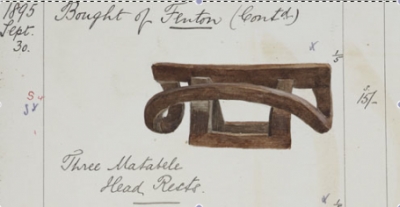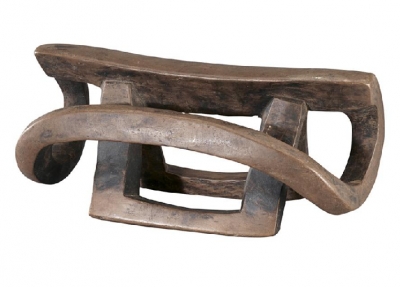 The following item was sold by Sotheby's in 2011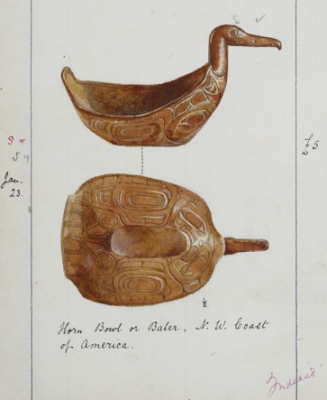 The following item was sold by Sotheby's in 2007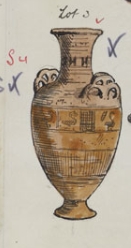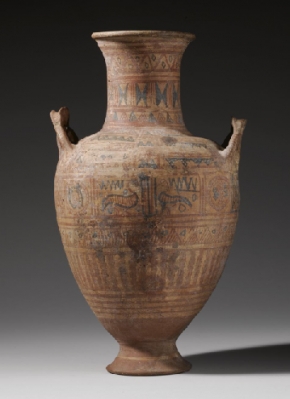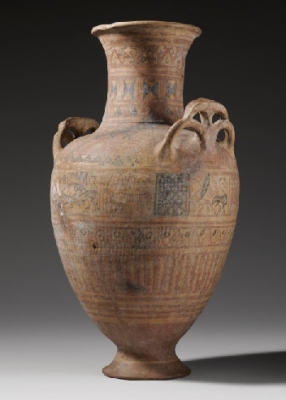 The following object is now owned by the Tomkins collection, there do appear to be some differences between the two depictions.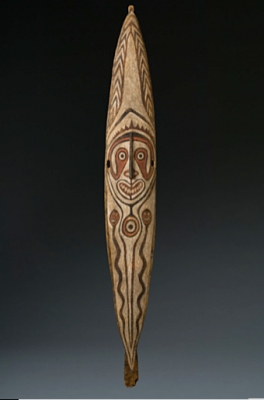 The following object was sold by Christie's, Amsterdam in 2000