Here are more examples of photographs of objects which were drawn in the catalogue of Pitt-Rivers' second collection.
The photographs below mostly come from sale catalogues from auction houses from the 1950s on.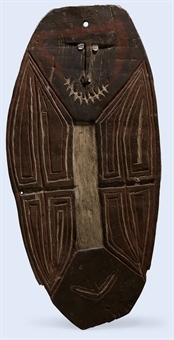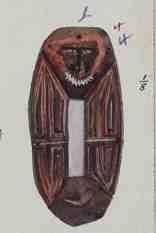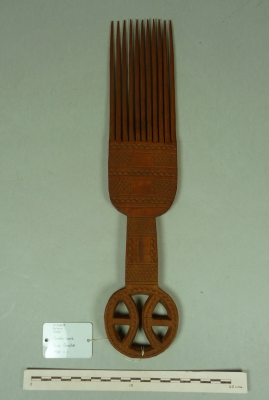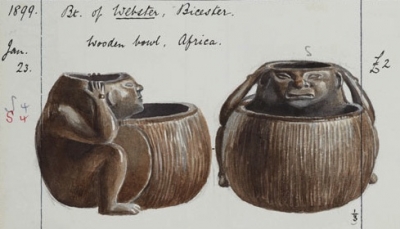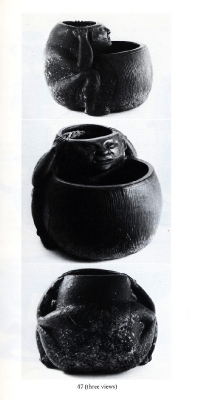 Note that the final piece's provenance is contested: the original catalogue entry says the object is from Africa, the Sotheby's sale catalogue says it is from the northwest coast of North America.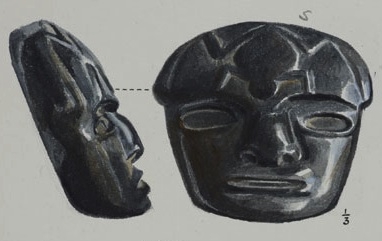 The colour photograph was taken by Robert Sides who owned the head in the 1990s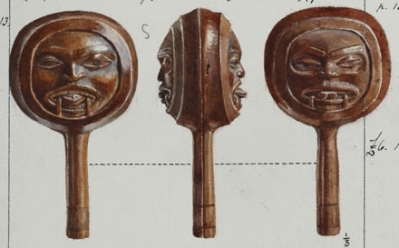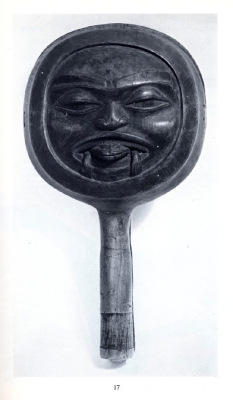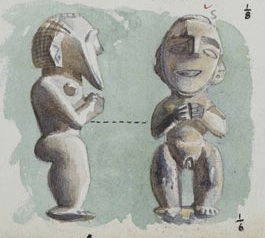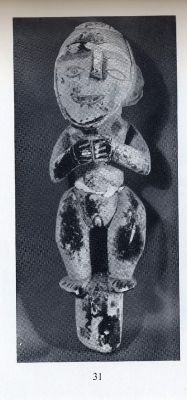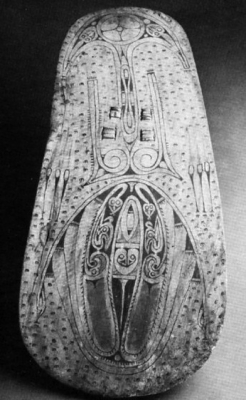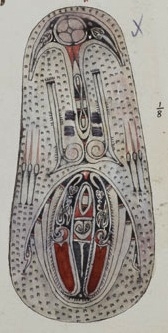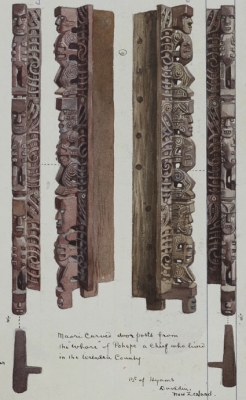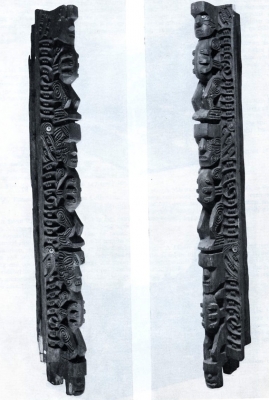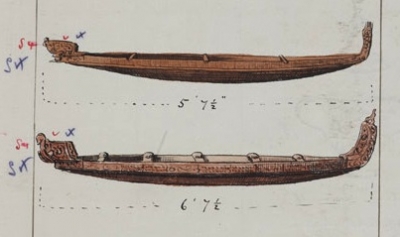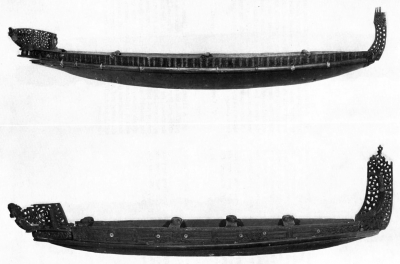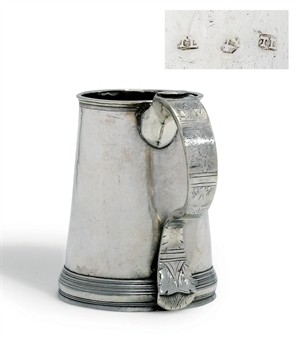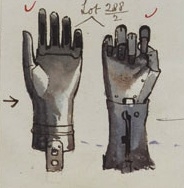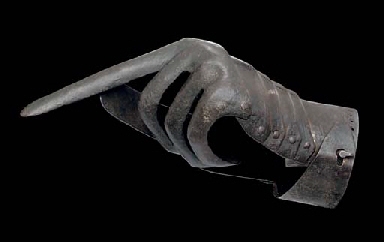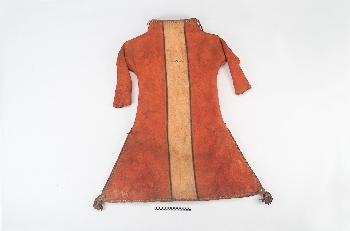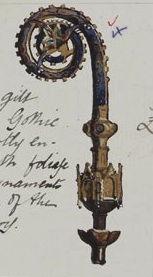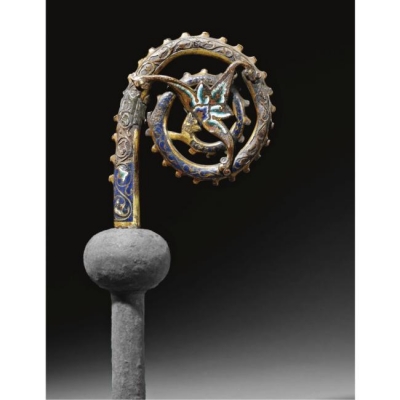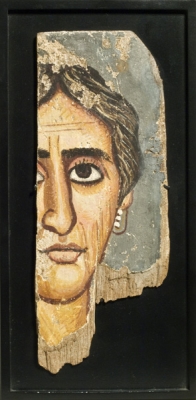 Further examples here.