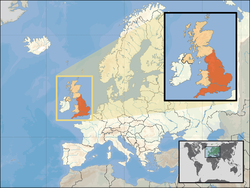 EnglandPlug bayonet from England, Europe. Part of the Pitt Rivers Museum Founding Collection. Given to the Museum in 1884.
This is a European (possibly English) plug bayonet that dates between 1650 and 1700.
Named after its invention in Bayonne, France, the plug bayonet provided an alternative tactic for a musketeer if he ran out of gunpowder. It could be used alone as a dagger or, if inserted into the musket barrel, as a makeshift pike. Since this rendered the musket itself useless, this option was a last resort after the musketeer's powder or shot had run out.
By 1700, Ring and Socket bayonets replaced plugs since they sat above the barrel and turned the musket into a dual-purpose firing and stabbing weapon.