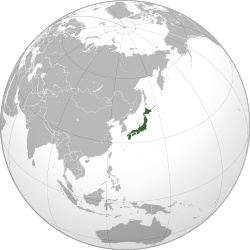 JapanOrnamental armour from Japan, Asia. Collected by Henry Balfour. Given to the Museum in 1941.
This is a 18th century suit of samurai armour in the style of Unkai, highly ornamented in blue, black, red and gold.
Unkai Mitsunaga was a master smith of the famous Myochin clan. In the mid-17th century he moved to the Kaga region of Japan to set up the independent Unkai School of Armoury. After 1800, flamboyant armours such as this became unpopular due to their impracticality.