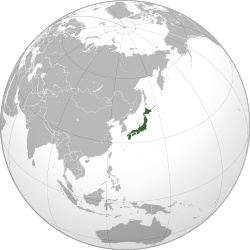 JapanMass-produced armour from Japan, Asia. Owned by Hester Bourne. Given to the Museum in 1941.
This eye-catching suit of samurai armour is of the mass-produced type made between 1650 and 1750. It is known as clamshell armour because of the smooth, rounded belly of the cuirass, which, in other examples, is hinged to open and close like a clamshell.
A daimyõ (lord) of the period, Li Naomasa, was known to have dressed all his foot soldiers in red armour. They were known as Li Red Devils and it is possible that this is one of them.