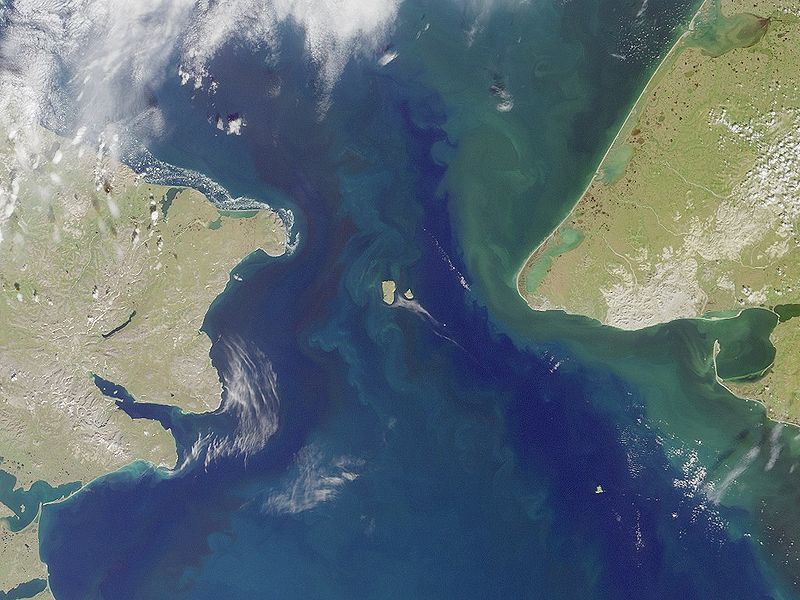 Bering StraitFishing spear from the Bering Straits, Americas. Thought to have been collected by Peter Walker by 1936. Given to the Museum by Irene Marguerite Beasley in 1941.
This is a hunting spear from the Bering Strait, the channel of sea separating Russia and North America near the Arctic Circle. The long point is probably whalebone and there are extra small, serrated barbs that may be of antler.
The Inuit possibly used this weapon for fishing, although fishing spears usually had larger barbs and multiple tips to aid accuracy. It would be hard to pinpoint a moving fish with this single tip so it may have been used for hunting seals instead.