Reel to Real: Sound at the Pitt Rivers Museum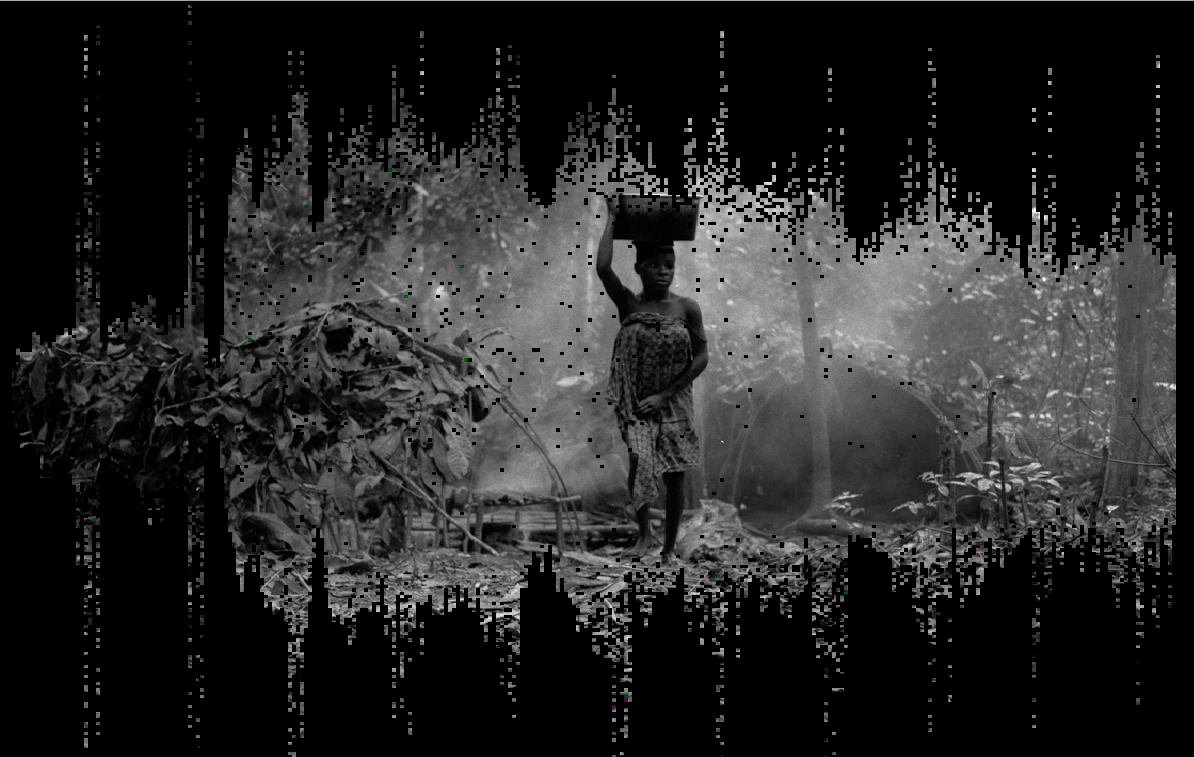 Visualiser combining a photograph of a Bayaka woman with a soundwave graphic. Photograph by Louis Sarno [1997.21.3.137]. Visualiser by Nathaniel Mann.Reel to Real is the archival sound project at the Pitt Rivers Museum, University of Oxford, funded by the Esmée Fairbairn Foundation Collections Fund.
From the songs of children's games in playgrounds across Europe to Bayaka women's songs that enter people's dreams in the rainforests of the Central African Republic, this website offers an introduction to the several thousand hours of archival sounds held by the Museum. It also includes information about the field recordists, their related collections, and a host of other resources such as films and the work of contemporary sound artists associated with the project.
You can read about the methods used to digitize hundreds of wax cylinders, reel to reel tapes, audio cassettes and other formats that form the Museum's ethnographic sound archive. Also included are examples of the practical outputs we have begun to develop in order to connect archival sounds with wider collections and to engage diverse audiences.
The museum is enormously grateful to our project partners for their help in making this unique resource available to the general public, scholars and other audiences.
Enjoy!