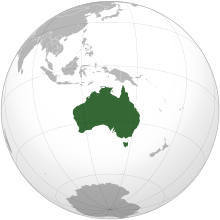 AustraliaWar pick from Australia, Oceania. Collected by Harry Stockdale. Given to the Museum by Robert Willkins in 1900.
This pick-axe type weapon was collected at Ashburton Range in Australia's Northern Territory, an dry area of low woodland and shrubland. It probably dates from the 19th century and consists of a flaked chert blade that has been 'withy-hafted' onto a wooden handle. 'Withy' refers to flexible twigs or stems. The blade is fixed in place with a big blob of spinifex gum.
Aboriginal Australians used clubs rather than axes as weapons. Axes tended to be used as tools so this example is something of an exception. Even so, internal Aboriginal warfare was on a limited, local scale and seldom resulted in death. Common causes were vendettas to avenge murder, insults, trespassing or wife-stealing.