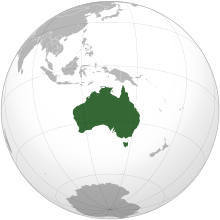 AustraliaAboriginal shield from Australia, Oceania. Part of the Pitt Rivers Museum Founding Collection. Given to the Museum in 1884.
This elegant wooden shield is known as a mulabakka among the Aboriginal warriors who used it in south-eastern Australia, in areas now comprising Victoria and New South Wales. Although this picture is black and white, the incised chevron decorations are painted with red and white pigment and represent clan affiliation. The pointed ends are intended as parrying sticks to ward of thrown spears or boomerangs or, at closer quarters, club blows.
Languages differed between Aboriginal groups and the original Museum catalogue entry for this shield, written in 1874, notes that these shields were called wadna by another group, a name subsequently applied by them to an English boat upon seeing it for the first time, apparently due to its resemblance to their shields.