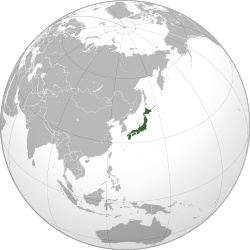 JapanTsuba from Japan, Asia. Collected by Robert Walter Campbell Shelford by 1912. Given to the Museum by Mrs. Shelford in 1934.
When worn, a Japanese blade was mounted in a set of 'furniture'. This included the 'soft' parts (the scabbard, handle and cord) and the metal fittings. Making this furniture was a separate skill to that of the bladesmith. Zen scholars elevated metalworking to a noble art in the 15th century and from this time on, the manufacture of these flat, circular hand-guards (known as tsuba), in particular became an entire profession. They were often signed by the artist and are now collectors' items in their own right.
Tsuba designs went through several basic art-historical phases, from large, plain and solid forms in the 13th to 16th centuries, such as Object D (1917.14.23), to intricate saw-pierced designs, heavily fretted into geometric and floral motifs, such as Object B (1917.14.26). Sometimes this fretwork could become even more ambitious, such as in Object C (1929.89.21), which features several hundred brass and iron monkeys, linking arms in a forest of limbs. Tsuba could also feature entire sculpted scenes from folklore or religion. Object A (1934.25.55) depicts a fat old monk on the right with a bundle of firewood over his shoulder, while his horse runs down the other side.